EXCELLENCE IS PEOPLE-POWERED AND LEADERSHIP
Success starts with great leadership-but it takes a team of dedicated professionals to get the job done. Our leaders believe that employees are the heart of the company.
Our executive team focuses on strategy, execution and operations, applying managerial experience and business services expertise to help our clients achieve their business goals. Teamwork is at the core of everything we do at FCS, and our people philosophy guides how we serve our clients.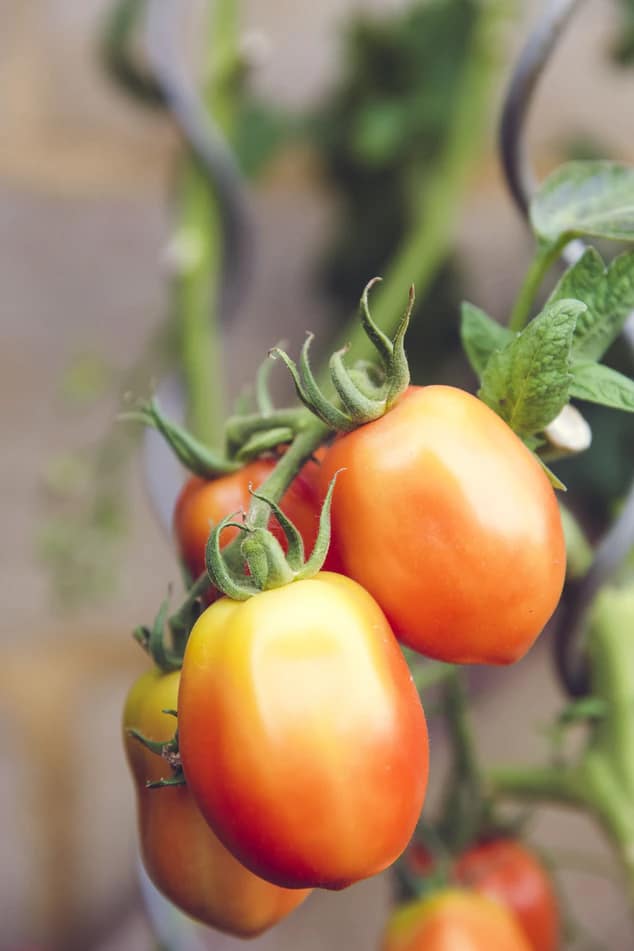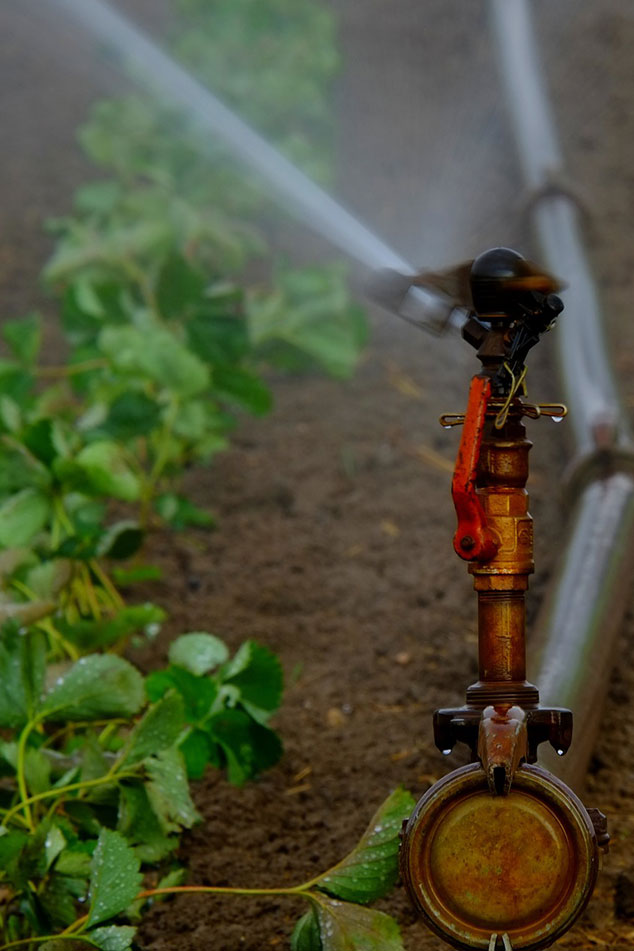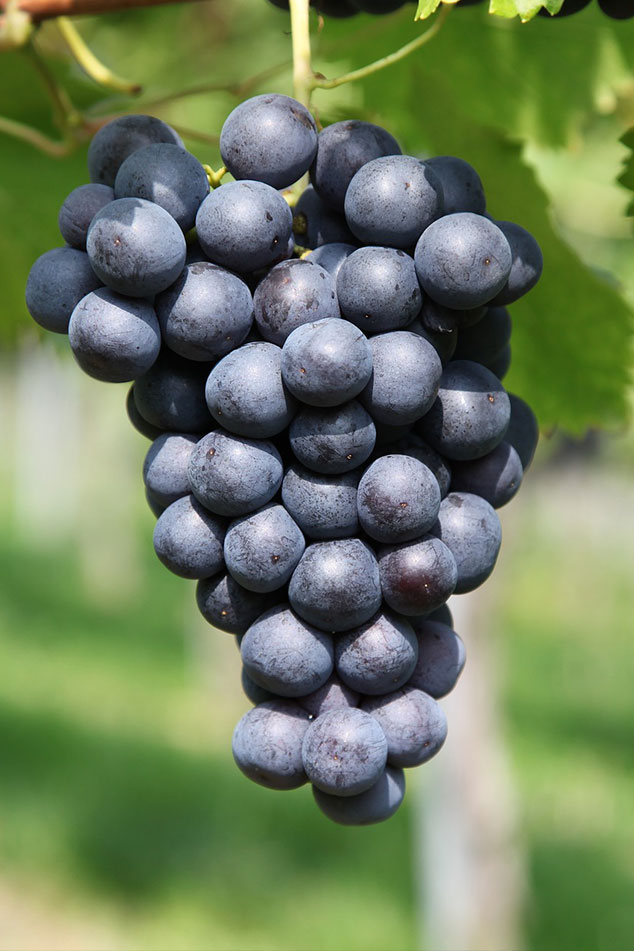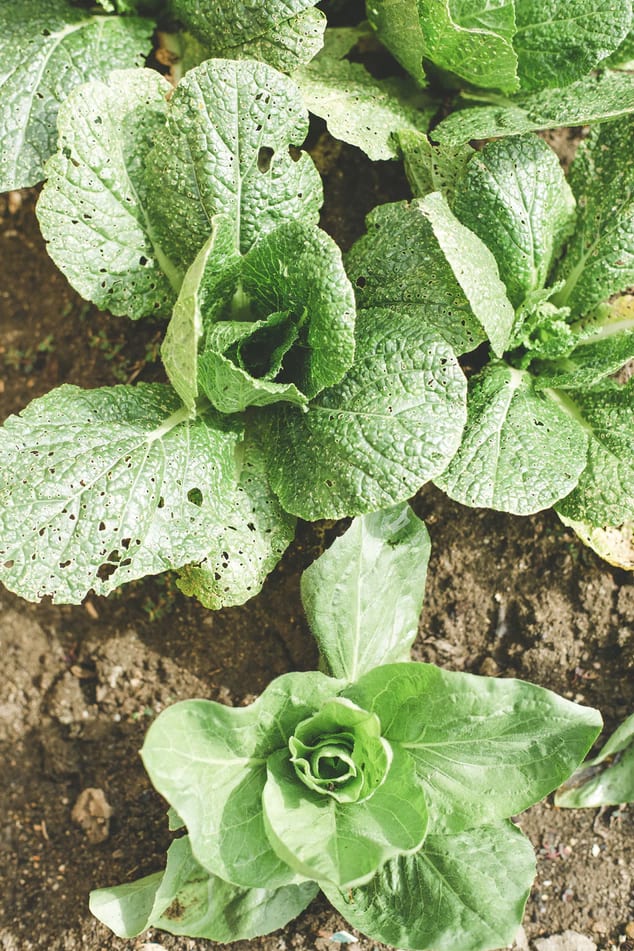 As a professional IT service provider, it is important to us to provide every customer with a reliable, fast and high-quality service through qualified IT consulting, regardless of the issue for which a solution is required. We specialize in comprehensive and Non comprehensive IT system services, sophisticated IT security solutions including development, tech support, Annual Maintenance contract, backsourcing and professional open source services such as IT monitoring solutions. Numerous customers have been relying on our IT service for many years, which is characterized by a high level of responsibility and reliability